tutorial as requested.. it's really bad i'm sorry : /


to make this;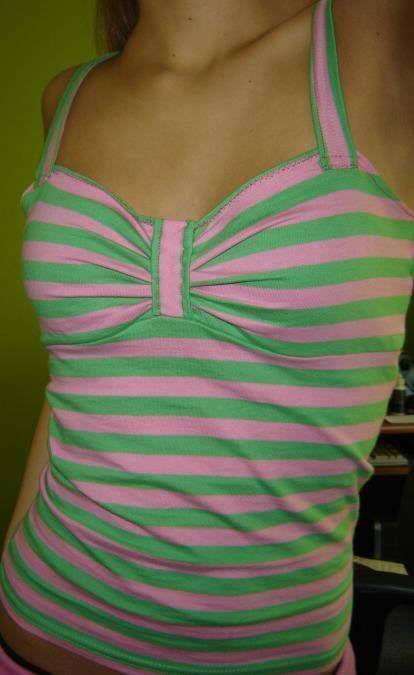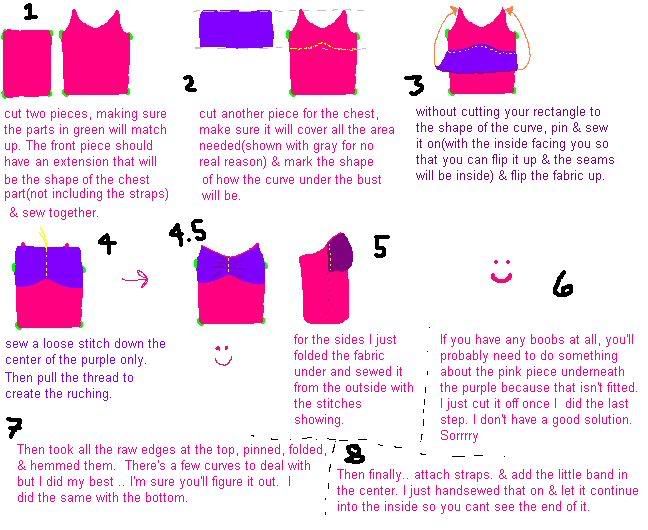 I forgot to add that in step 7 you'll need to do a lot of folding over on the top front corners to get the right shape.. it was trial and error as always for me.
Well, that's how I made it..not very professional. I hope this makes sense to someone at least.