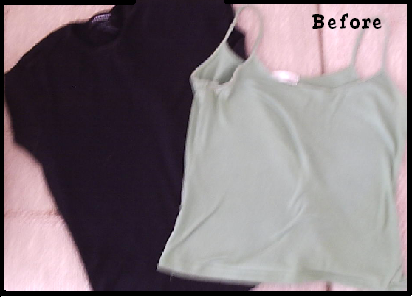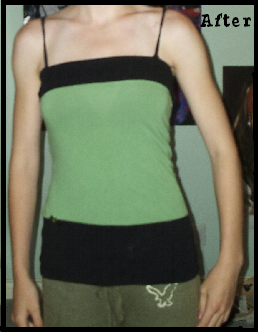 (the straps belong to my bra)

•They are the same shade of green, just that one picture I used the flash, and the other I didn't, I don't even know how they could come out so different. But the colour is the bottom shade not the top.
•It has three buttons too, but on left -in the picture- but its hard to tell.