My mom bought a new sewing machine finally! I can finally hem things now without it looking like crap :) So i've made a few things..

boring resize; before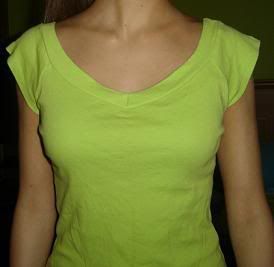 I made it so the sleeves stayed down, don't mind the annoying bra straps.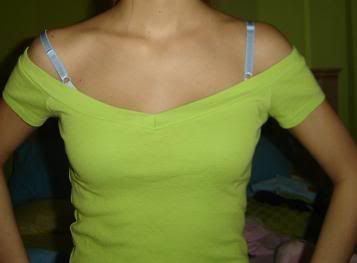 Purse; not a t-shirt sorry, but I love it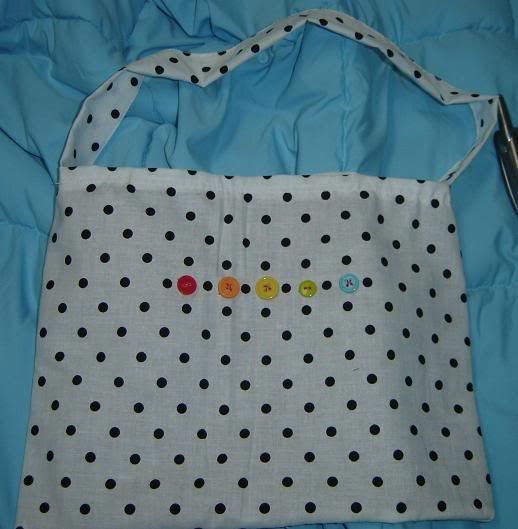 cool pocket





skirt; white T & polka dot fabric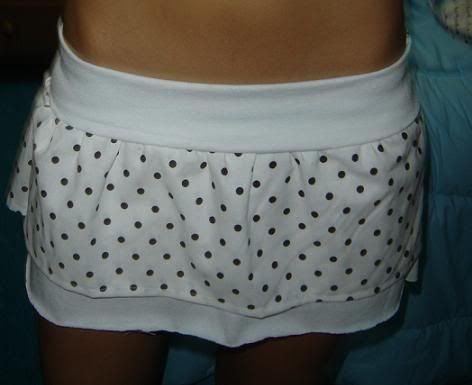 & i'm so proud of this one..
Striped skirt lined with a white T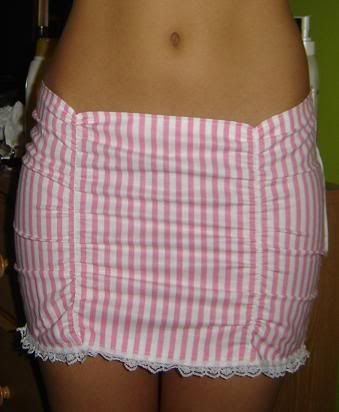 I probably could've cropped my tummy out of that a little more, sorry if I 'offend' anyone with it...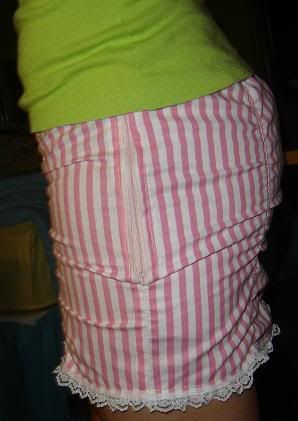 zipper :)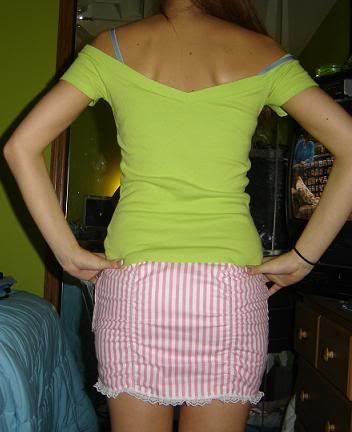 & the back of that shirt

& face shot for fun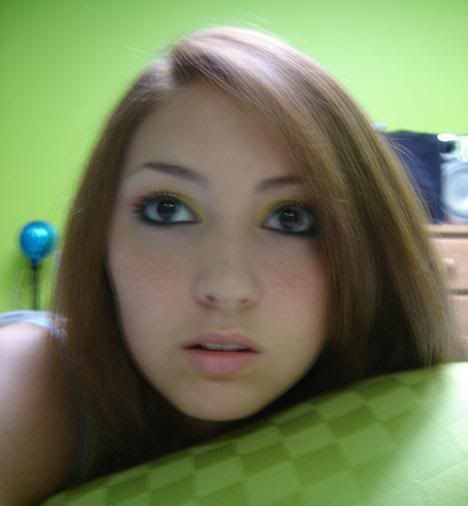 "myspace"


..
comments/criticism?


Woww you people are so nice :) thank you all for the comments/compliments