meet my friend derek.




he made that luigi costume himself for halloween. i myself was saria (a kokiri elf) from the legend of zelda: the ocarina of time. we are both crazy obsessed with nintendo and video games in general.

i was in the middle of making myself a shirt from a big baseball tee that one of my ex-boyfriends gave me a long time ago to cut up when i decided to make something for derek instead (because he's been mighty sad lately). so i chopped that shirt up and made...



a nintendo controller pillow!

i cut up the shirt i was working on and made a pillow form. then, i crocheted two rectangles to cover it with and cut out felt pieces to make buttons for the nintendo controller. i still need to get fabric glue to attach the felt pieces. but, tada, a nintendo nerd's dream!




and i just realized that i never posted pictures of the saria halloween costume that i made, so here ya go. i made the headband, top, and skirt from scratch (and no, i didn't use a pattern).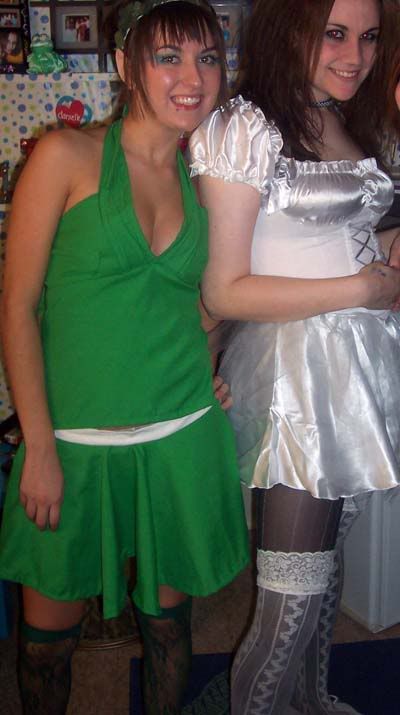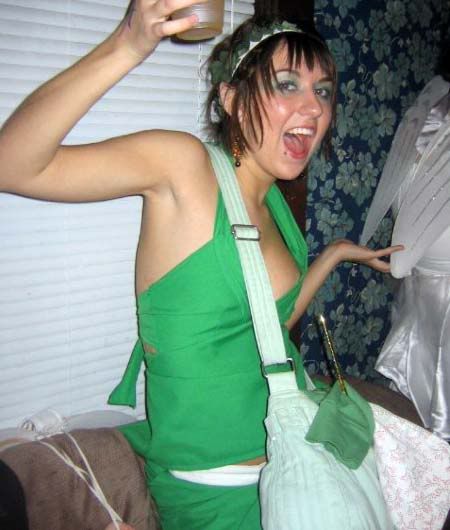 me and the non-luigi derek: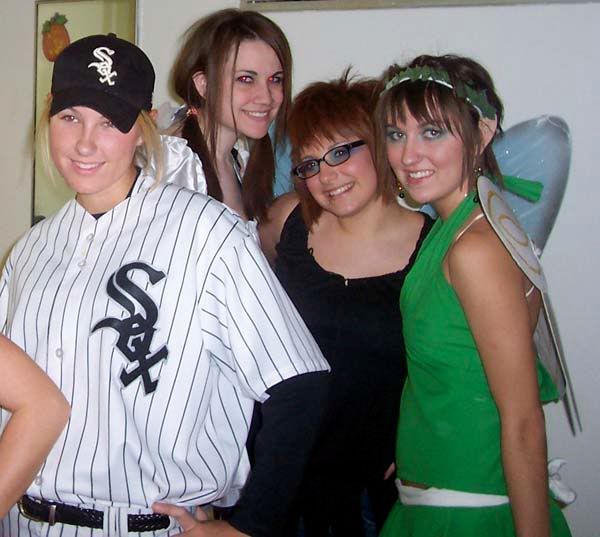 and this picture looks awful but it's the only one that shows the back. i SWEAR to god i was just tying the ribbons on my friend kyle's ninja pants.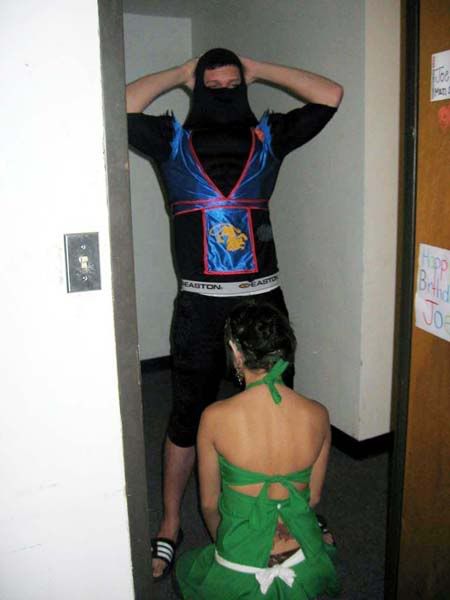 p.s. www.myspace.com/westieee