so i found this site today and decided to try a couple ideas...

sorry i didnt think to take any before pictures.. but this is from two little kids plain t-shirts.. i used the tutorial from another post.. i love this one.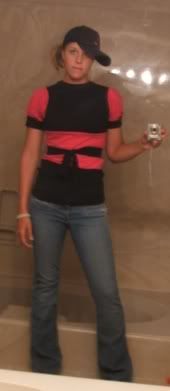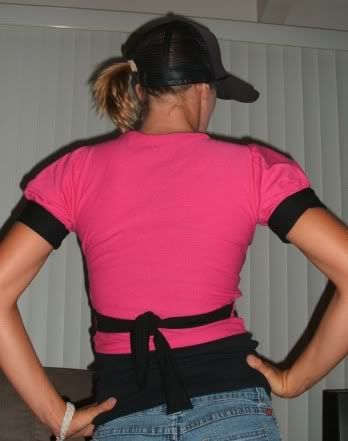 again.. saw the idea from that same earlier post..

this was one of those little boy underoos shirts that was super short and tiny..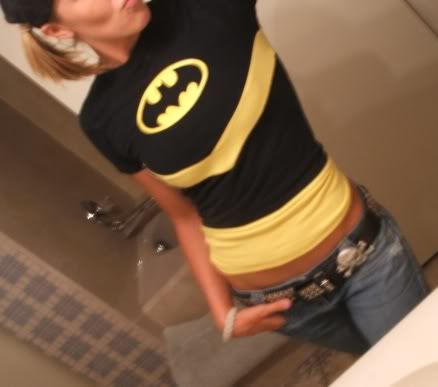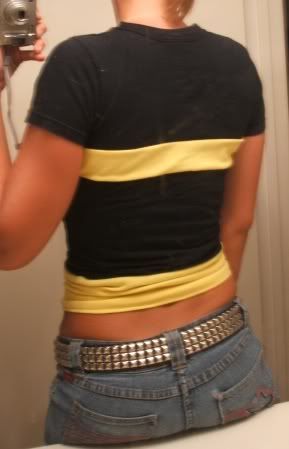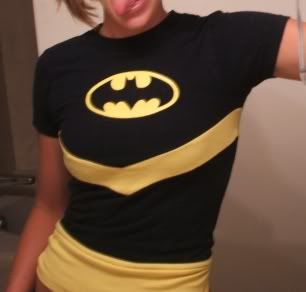 this last one is pretty shotty workmanship in comparison, but i was just trying some stuff out.. i think im going to add a thick tight white band at the bottom when i get more time..

(the shirt says "I have a black belt in keepin in real" and i got it from some random guy on the beach in return for a short surfing lesson.. lol)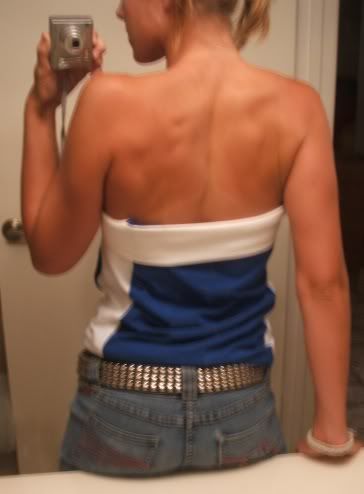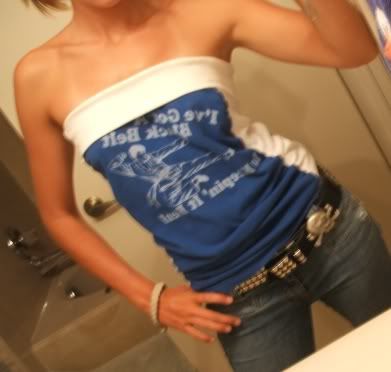 thanks for your ideas!!