I haven't posted in so long!!! But I've been sewing like crazy lately so...



Old: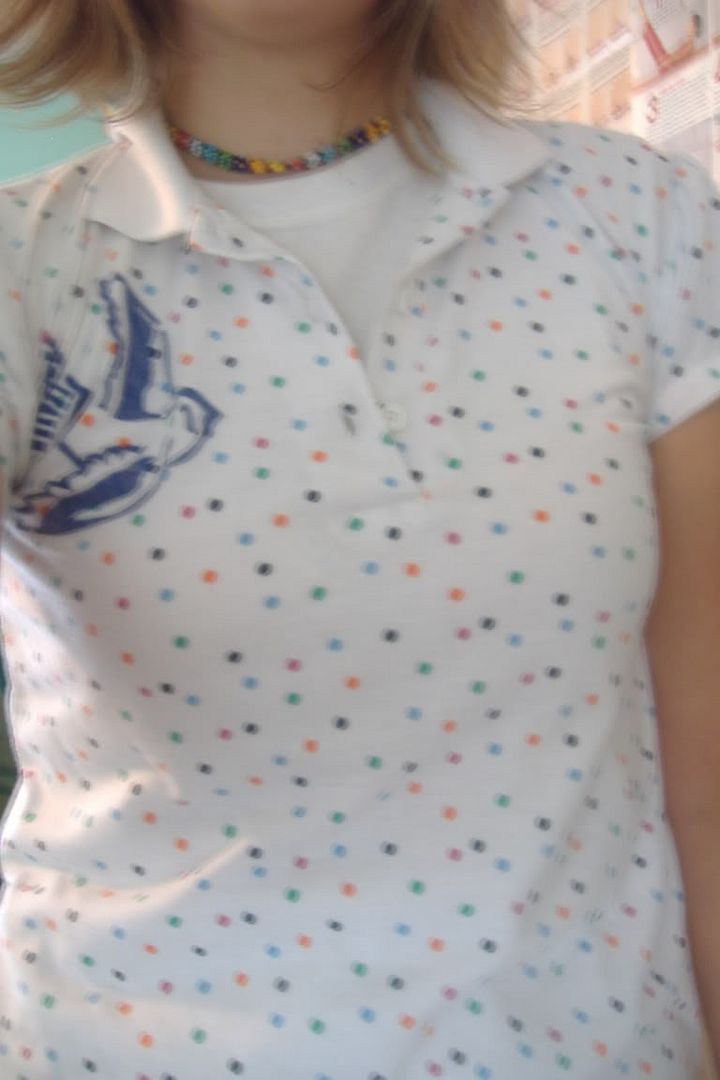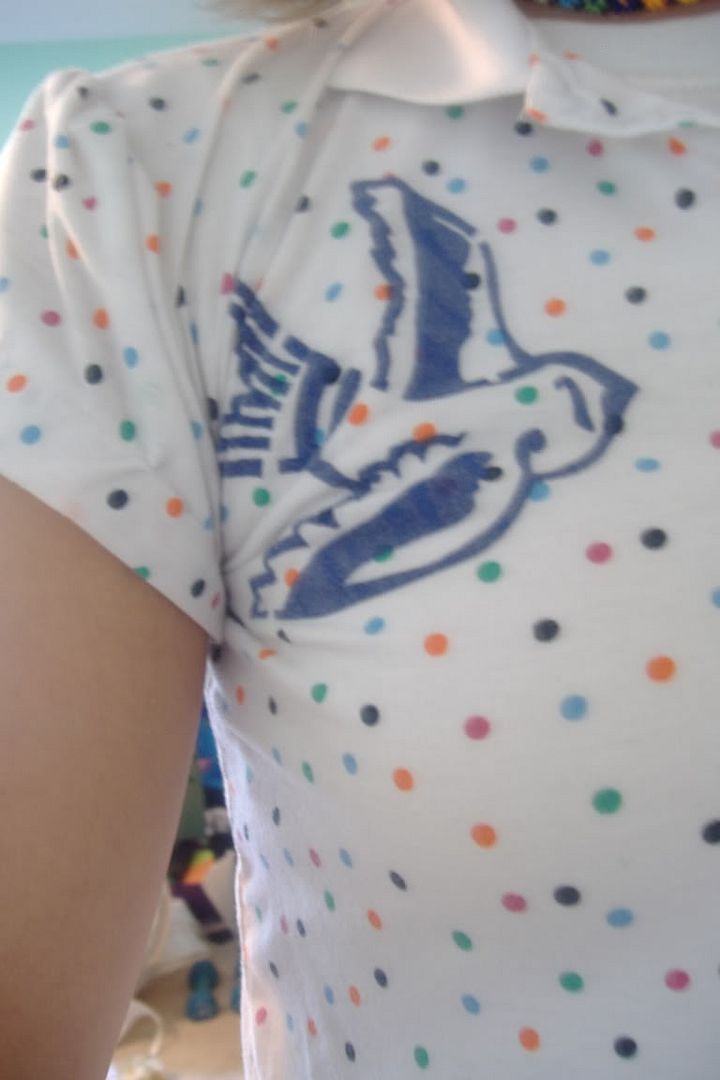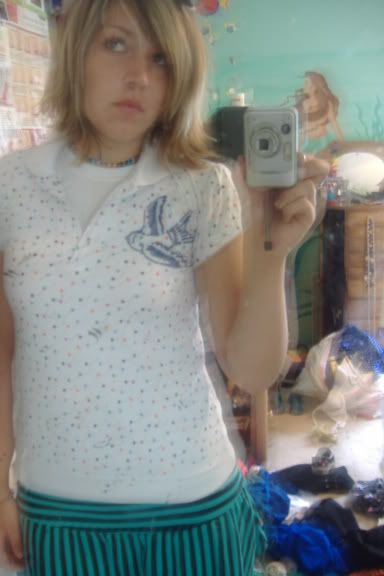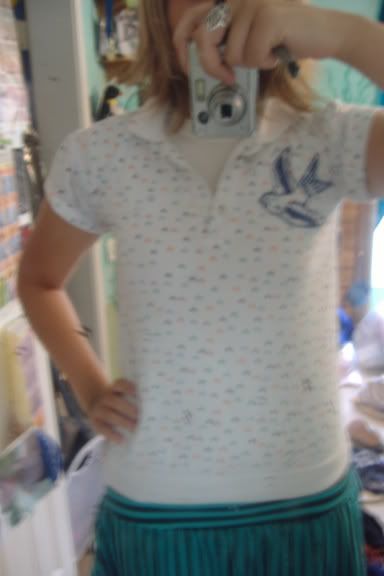 New:
[Before]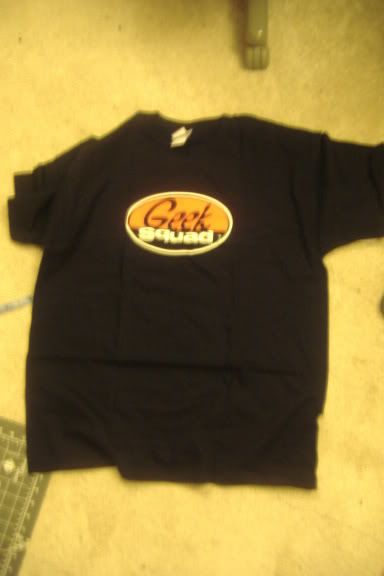 [After]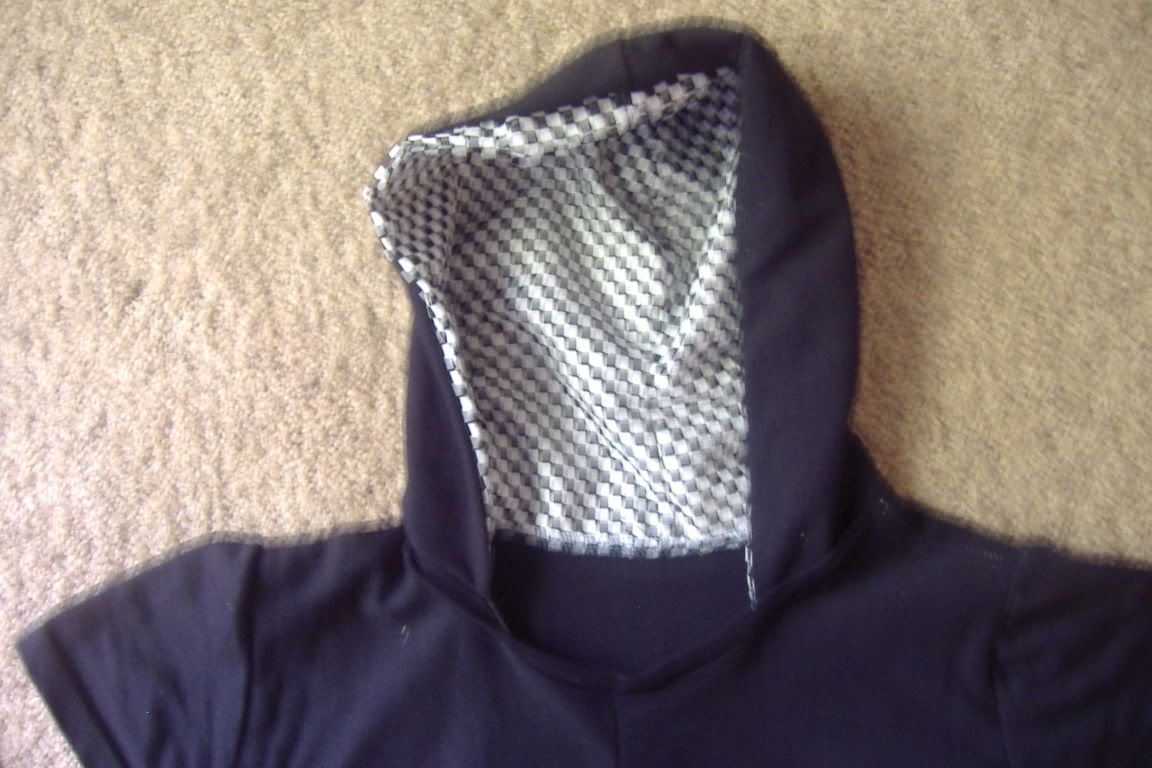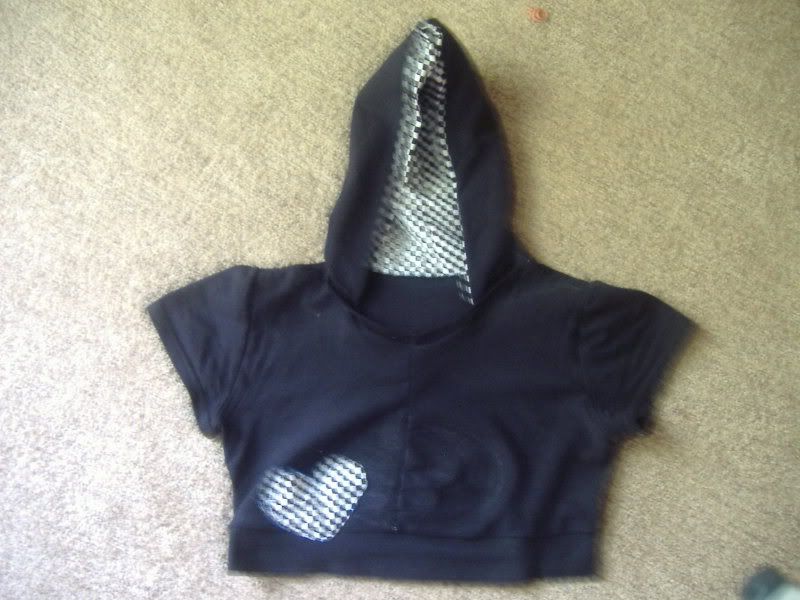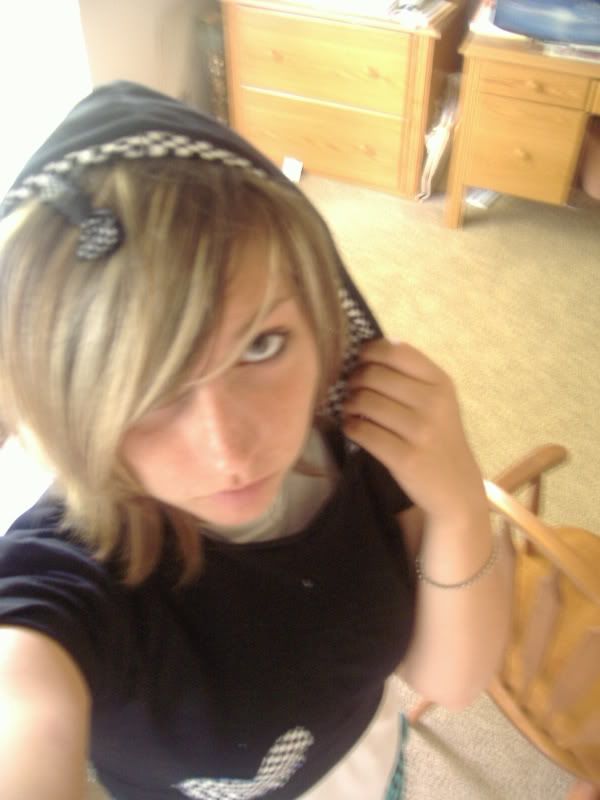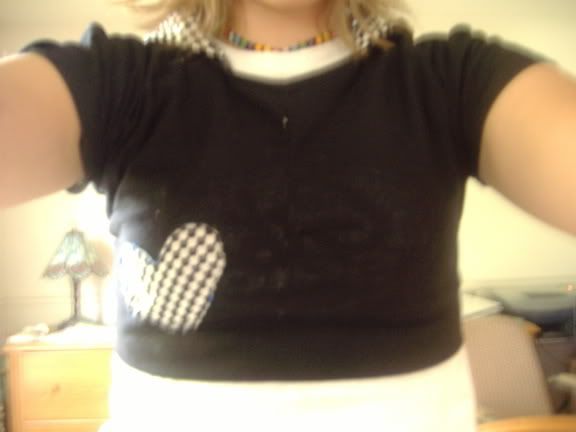 Sorry about the blurry pics. My camera's on this crazy setting that I can't figure out.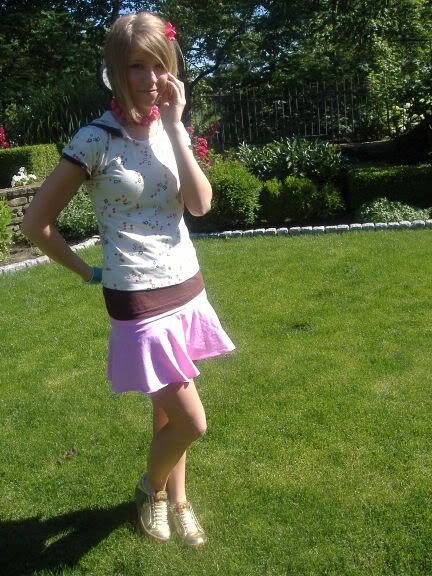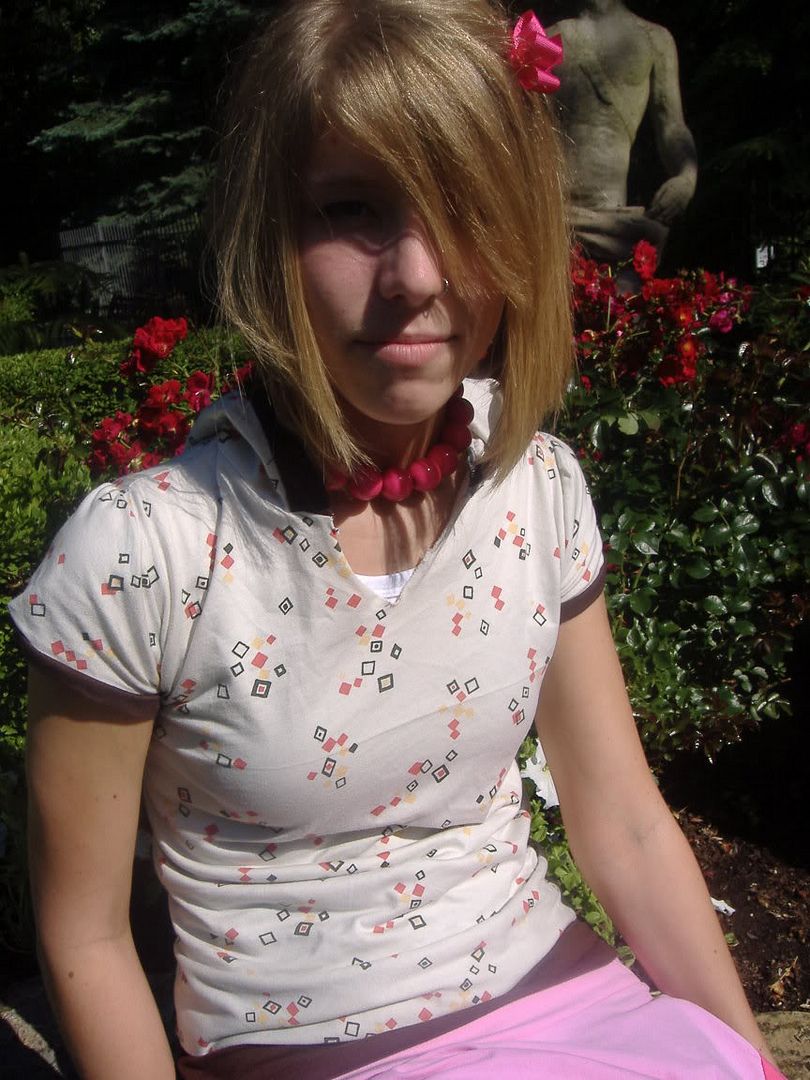 STENCIL (forgive me just this once PLZZ)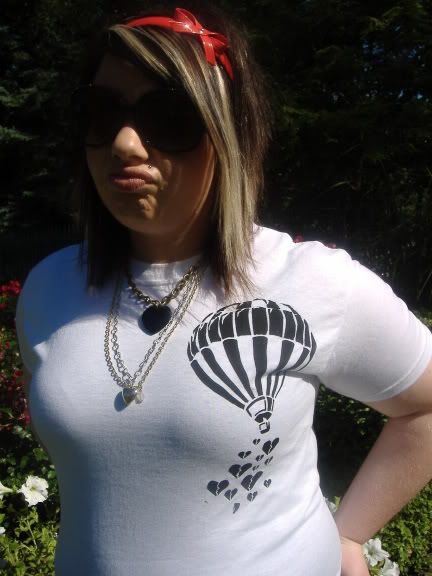 Thanks for looking guys!
P.S Sorry for the lack of cut earlier! New LJ freaks me out.