Today I didn't have work and I don't have any money so I decided to stay home and sew. It's too hot to do anything else anyway. My sister showed me the way to t-shirt surgery so here I am.

By the way I just want to tell everyone that they rock. I was frustrated with my sleeves on the sweatshirt I resized and then I started looking through some of the entries and was inspired to keep going. YAY!



So lets start with my story.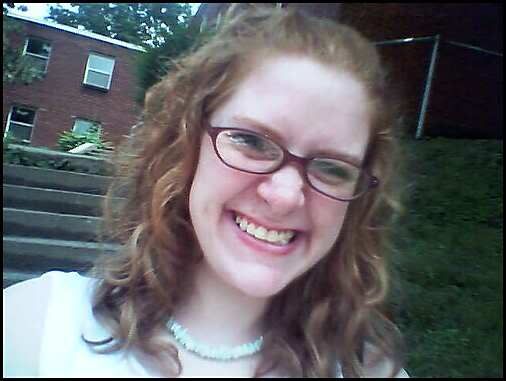 Hi! I'm Julie! This is where I decided it was too hot to do anything but sew..so here we go!
First thing I did was finish revamping a skirt that I made out of a pair of jeans. No before picture...I added paint to make it look 'worn' I guess.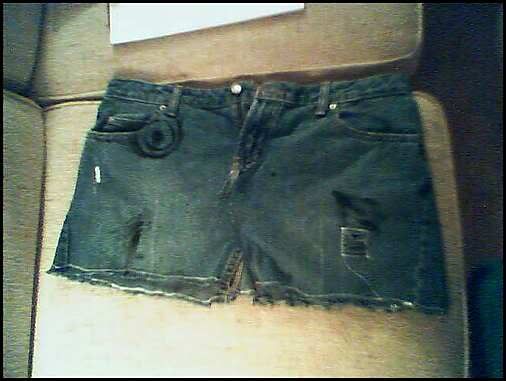 Close ups..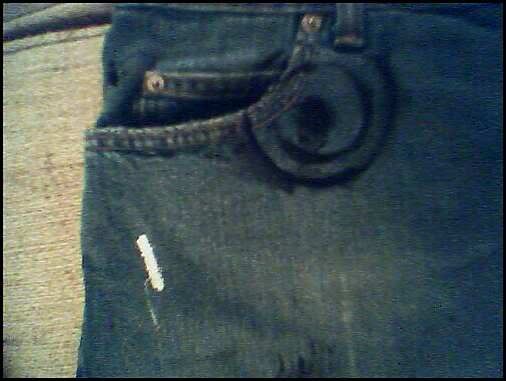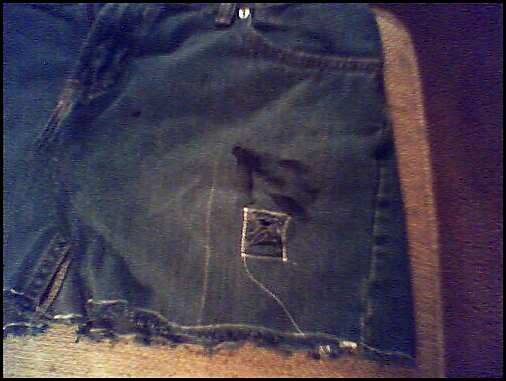 OOH and i did some fun stiching at rhe bottom...it'll be cooler after it's washed again.
Next I resized a 3X Sweater. I have had this for years and I finally got the notion to make it fit a little better.
(Sorry the before picture is out of focus..my roommate doesn't have a steady hand).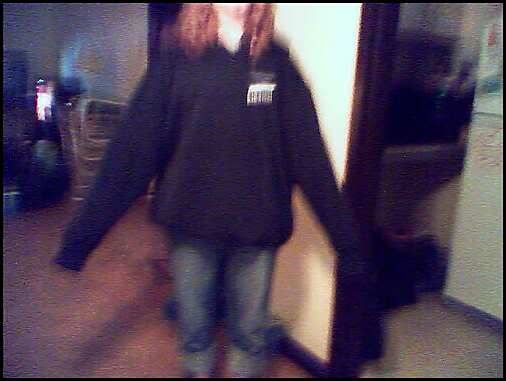 I had trouble with the sleeves but I'm not that experience either. (the skirt was the first thing I've ever done excluding home-ec like 6 years ago!) Oh well, I figured it out and I added a ribbon through the hood. whoo-hoo!
and now the finale of the night..the always fun halter!
Before..
After
And thats it!
Thanks for looking!