So, the other night I was up trying a new stitch. I've had my machine for awhile now, but I'd never used this stitch and when I tried it - I fell in love! Here are the results of a pinks men's xl t-shirt, a black fabric pen, and some grey cheetah fabric!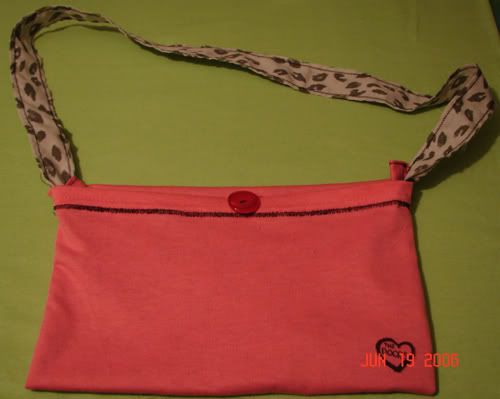 Here's the heart on the bottom:




Here's the inside lining:




Here's the button, not a good pic, sorry!:)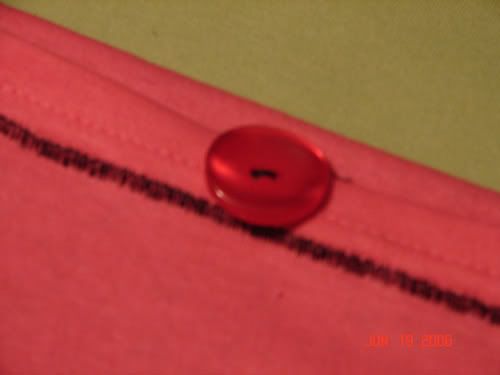 & here's who I wrote on the back with my handy dandy black fabric pen!