for the past week and a half i have been busy watching every episode of sex and the city. yeah, i watched all six seasons in a week and a half. talk about emotional ups and downs. anyway, now i need something to occupy myself since i have no job, classes, or anymore SATC episodes. soooo, by request, i made a tutorial for this dress.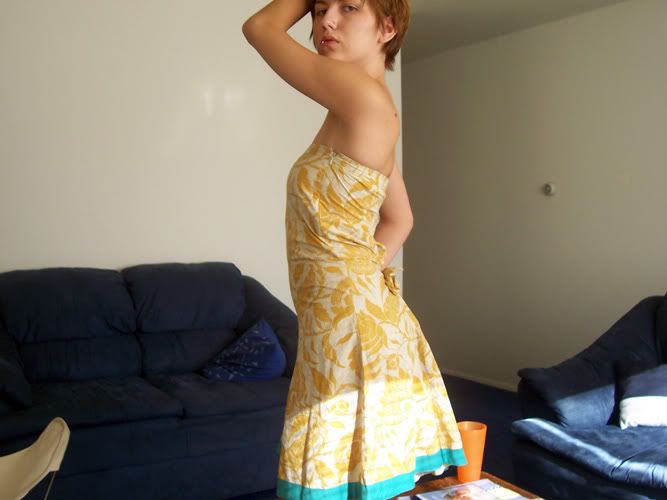 first, i made a pair of those lounge pants that everyone's been making. i felt oh-so left out. plus, my apartment is too cold for shorts and too hot for pants so these are perfect.




then i made a tunic type deal from this sweater. i was inspired by a french foreign exchange student who lived in my building last semester. she wore these super cute long sweaters over jeans and i looooved the look.

before:




after:

i used the sleeves to make a thick band on the bottom and then i resized the whole thing. i still need to hem the armholes, but meh.




and here's the tutorial for that dress: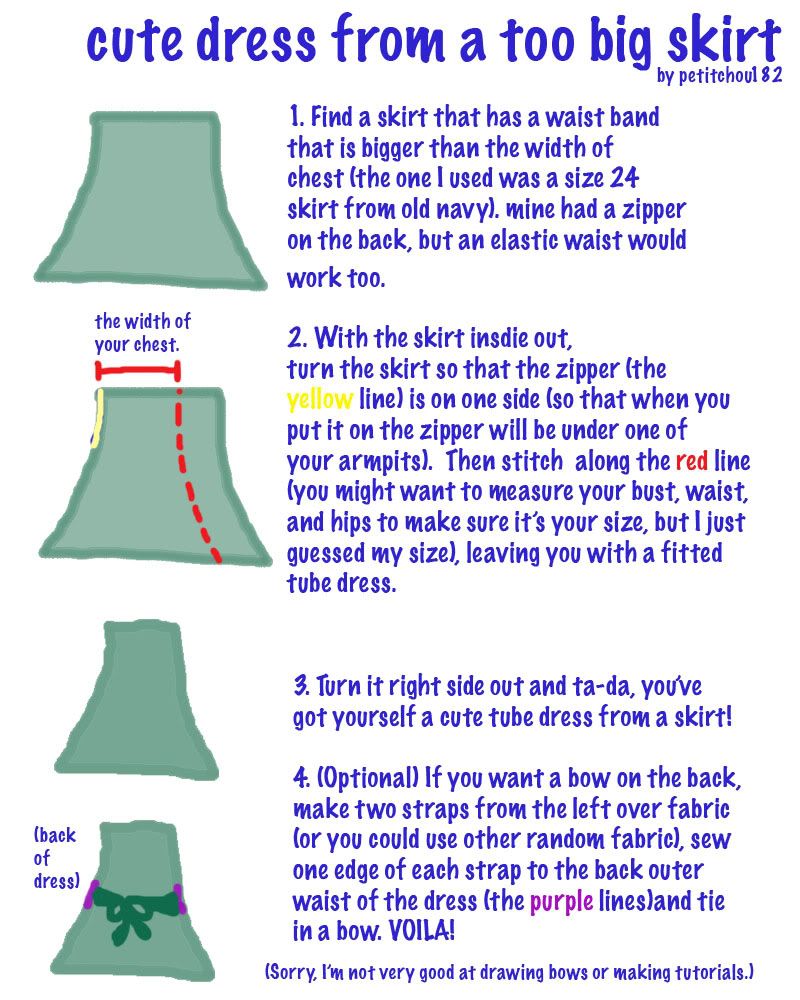 here's the link to the original post in case you want more pictures of the dress: http://community.livejournal.com/t_shirt_surgery/4102541.html

so, comments? questions? give me something to do besides watching the law and order: criminal intent marathon on bravo.

[x-posted to some other surgery communities.]

oh, and myspace if you're into that kinda thing: http://www.myspace.com/westieee