I've found the cord to upload pictures (finally) so I have lots of stuff to show





Oh yeah, I'm not wearing pants in some of these because they are uncomfortable and I'm lazy, so if that offends you then close your eyes or something :]

So I took these:



And made this: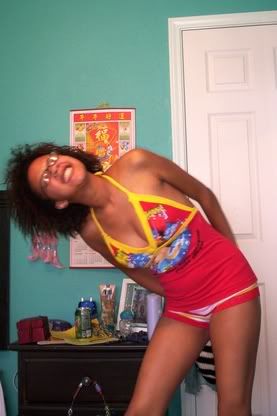 Then, through the combined forces of this hideous poop colored shirt



And this flowerdy button down shirt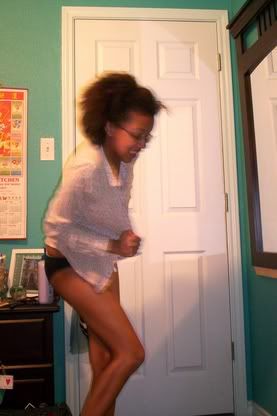 I made this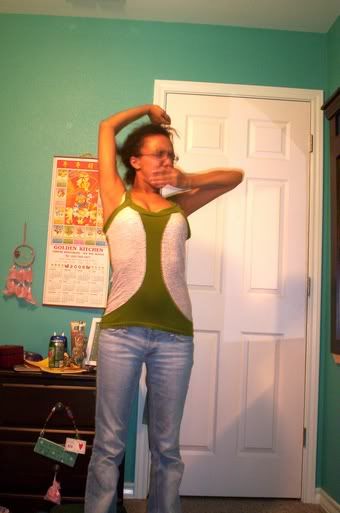 Oh man I was tired after this. I started around 1:30 AM and finished about 5 AM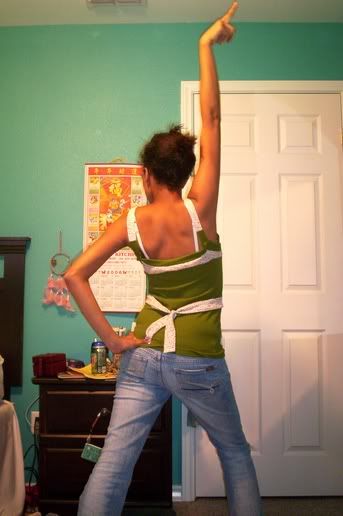 Oh but not too tired to strike a pose. :]

I don't have any more before and afters. Sorry :[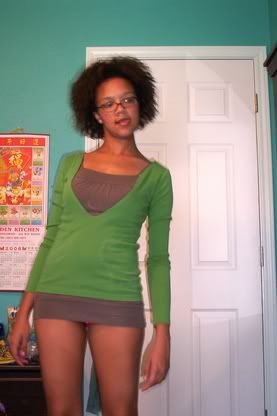 This was just a plain ol long sleeve shirt.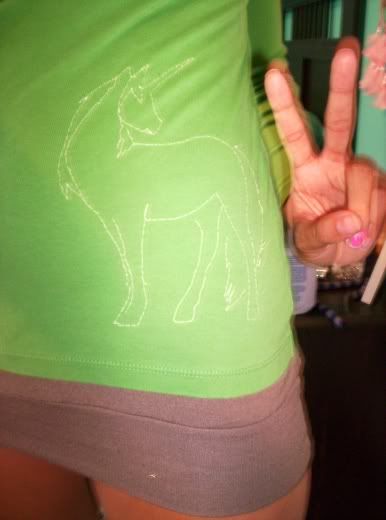 But now it has a unicorn on it.



The green was a wet seal shirt that I made into a little shrug thing. The black used to be an ecybermisson shirt now it is a tube top. And the gray pants are those gauchoish pants from the shirt-->pants tut.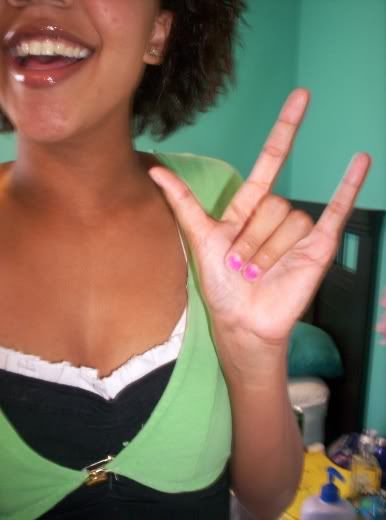 Bust detail.



This used to be a super gross super frumpy dress and a white polo shirt.

These aren't technically from t-shirt but most of them are made out of t-shirt fabric and turned into a t-shirt type thing...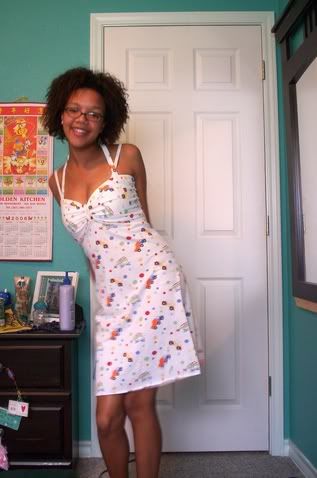 haha I looks so fake. This is from a sheet.



I also made this. It makes my boobs look big, I thought I'd play it up.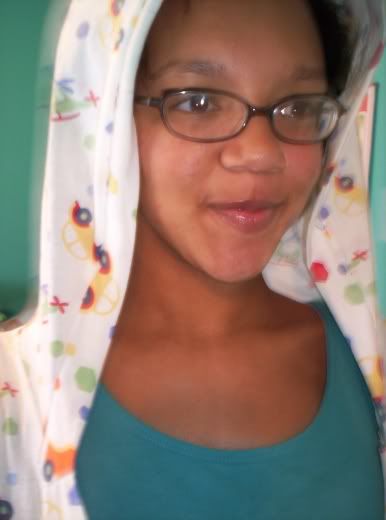 It has a hood. I don't wear it though because I look silly with hoods.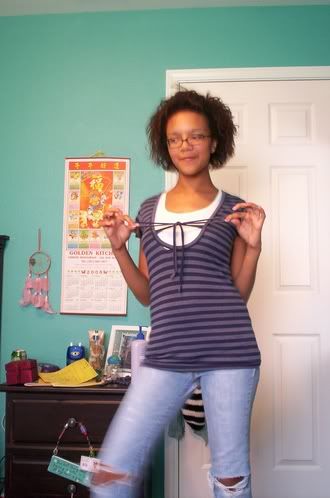 This shirt is crazy comfy. The fabric is so soft. It has a hole though :[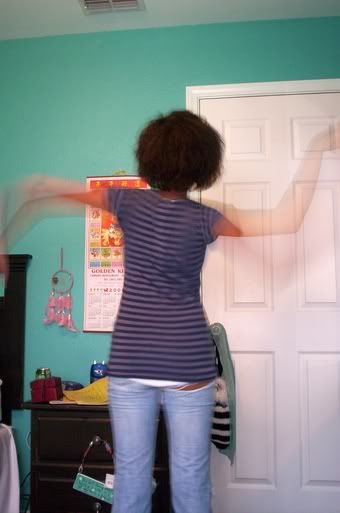 And so do my pants.



Each panal on the dress is from a different pair of jeans and has a different design sewn onto it.



It shows a lot of boobage so I usually wear a tank top under it.



from scratch. I was dancing ><


alrighty, bye :D


ETA: Ooops, forgot one. But it is there now.
x-posted to a few other places.