Originally I didn't plan on posting this up. But, you know, I don't really care anymore and I'm proud of them, even if I messed up royally on the waistband.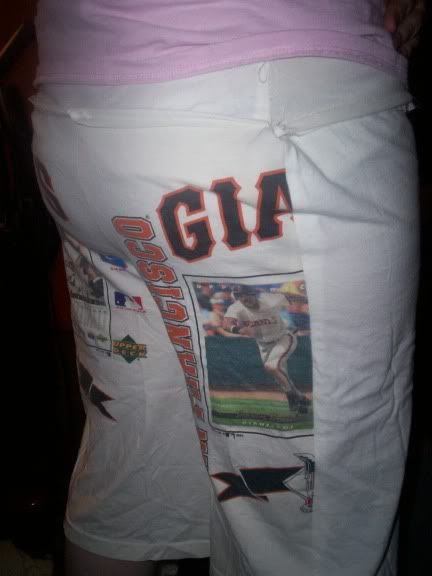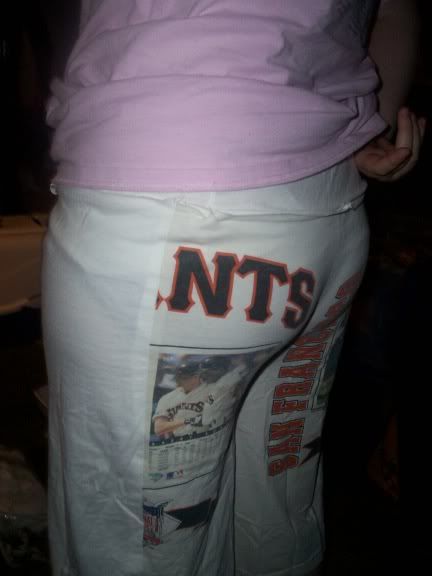 Everything worked pretty well. Just a few notes that I have for anyone who's larger. I used an XL shirt, but had to put an extra strip of fabric on each leg so that they would fit well. I used a medium sized shirt for that part, using half of the back of the shirt on each part. It made the legs really baggy, but it's comfy. I'm about a size 14, which may or may not help others who want to make a pair of their own.

I made a mistake with the waistband, however, so I'm going to have to go back and fix that. Eventually.