Yay! I did my first surgery today/last night. I used this tutorial to make it, but did all of the sewing on my machine rather than by hand.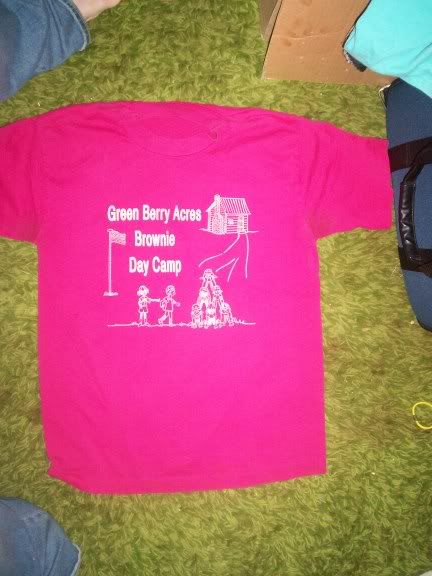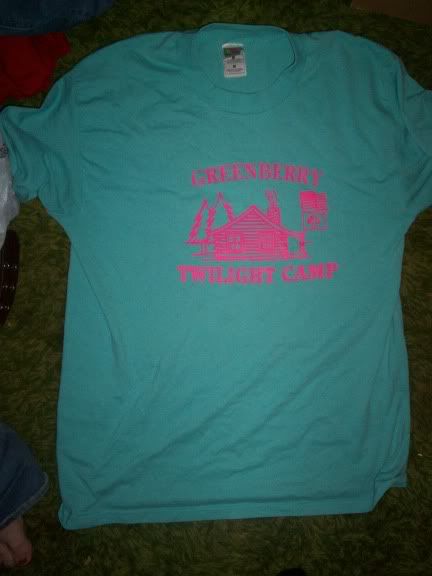 I took those two shirts and reconstructed them. The tutorial called for 3 shirts, but I found that there were enough scraps left to be able to use just two.

Alright, so after working on it for a bit, I finally finished about 10 minutes ago (the project took an hour max).
*note: sorry the photos are so low quality.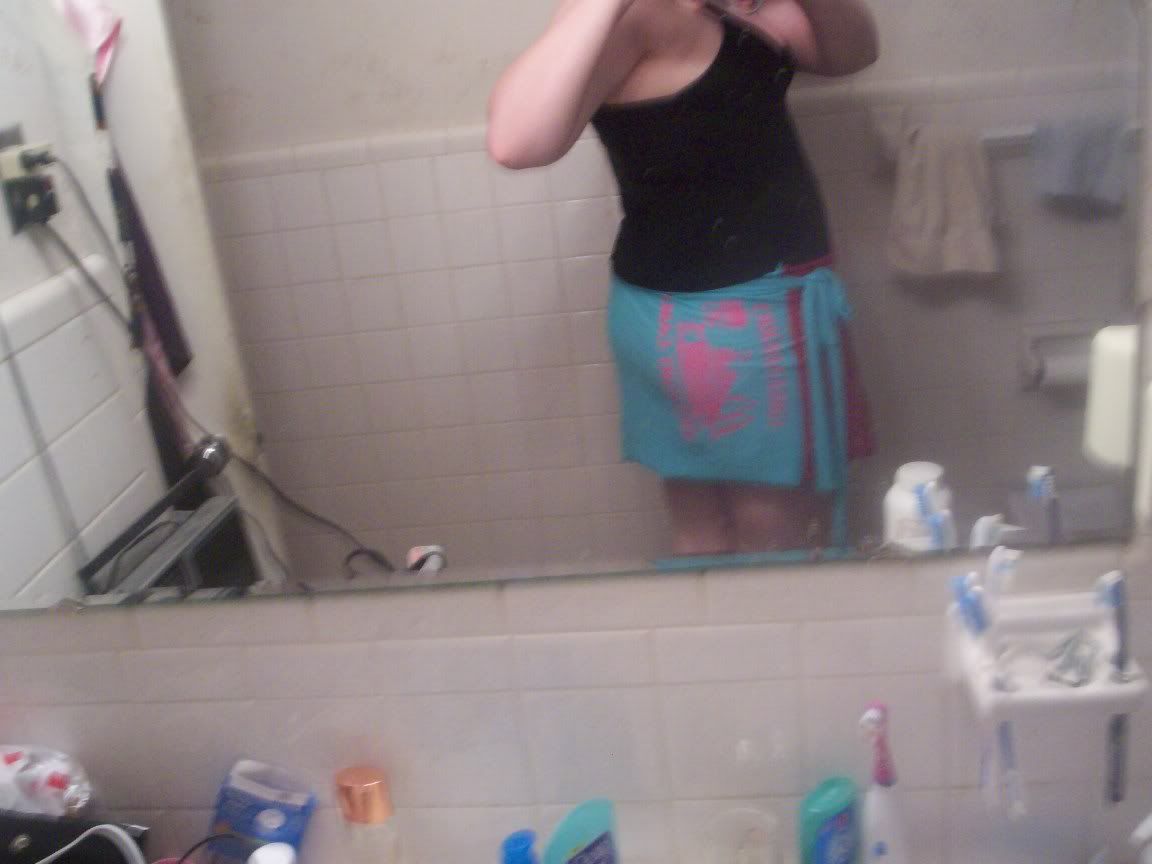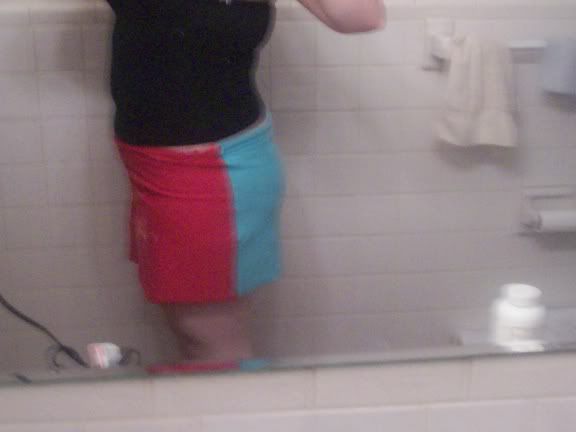 I think it might be a bit short for me to wear, and my mom partially agreed, so I thought it might look okay as a tube top or something, but I'm not sure. Anyone have an opinion on this?