I don't have a before picture, but it was an overly large white tee, some spare blue and white polka-dotted fabric + buttons.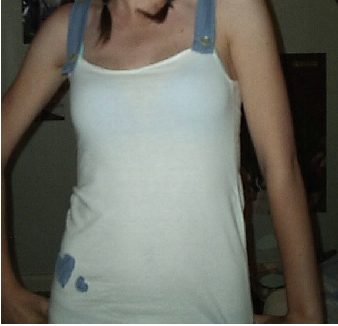 Please forgive the blue bra and horrible picture!!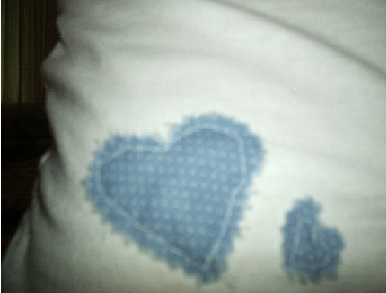 The polka-dotted fabric and heart detail.


This was my first surgery, and my first post in this community, (though I've been a lurker for a while!). Comments and constructive critism is welcomed. I'm Kaitlyn by the way!