haha so. i HAD to jump on the bandwagon and this is the first time i followed a tutorial and it came out successful, so i'm glad :)

my stepfather looks just like david bowie, but he hates david bowie


made from an old volleyball shirt that was too ugly to wear in public but too loved to throw out, so naturally i cut it up and did the pants thing!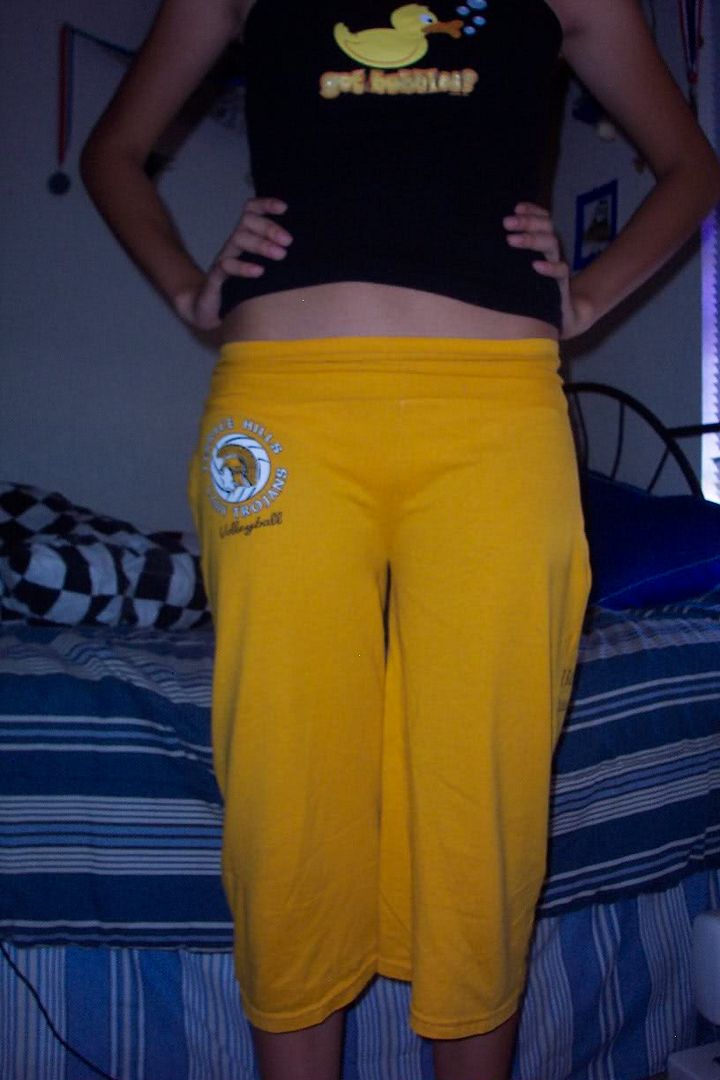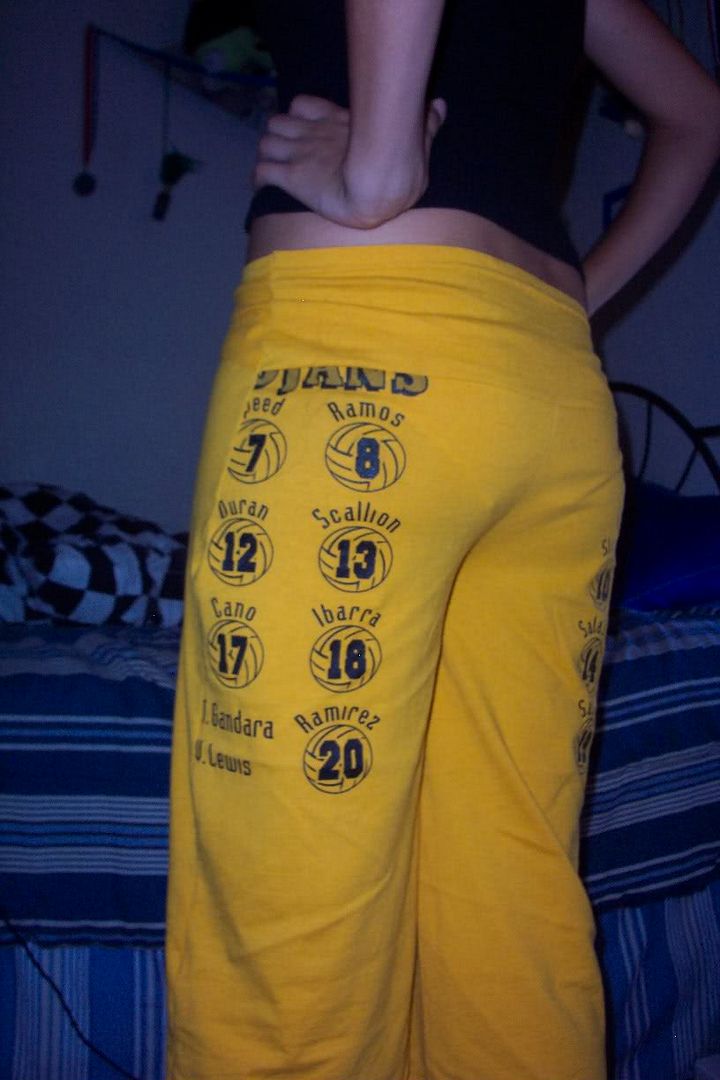 ahahah pretend you cant see my undies!! :X



this is me later on asking my boyfriend "well what do you think?"