Okay! I'm finally posting the stuff I've made. It's not a lot, but I just wanted to show off a bit, so please let me know what you think. Thank you!






I made this: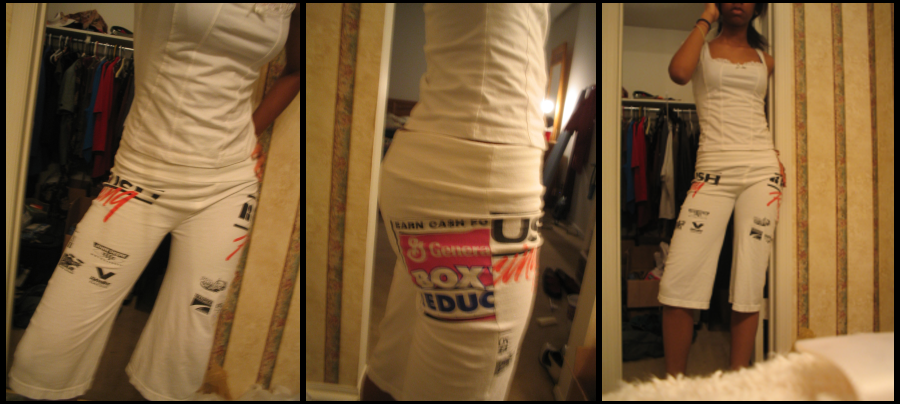 from this: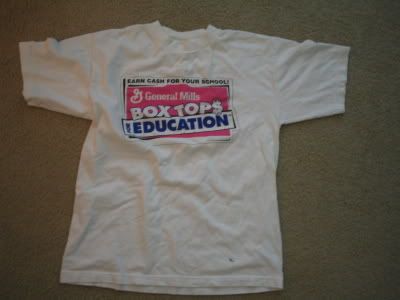 LOOK! Plz ignore faces and hair. kthnx ♥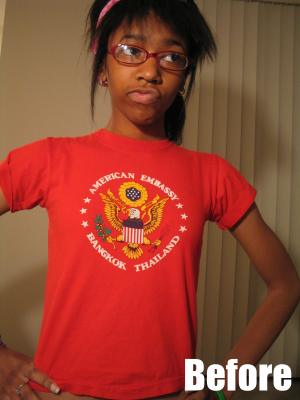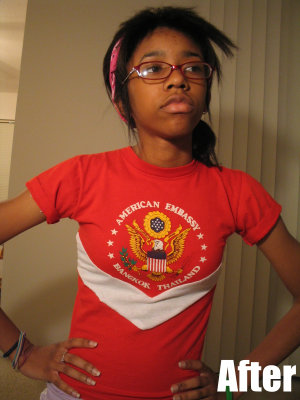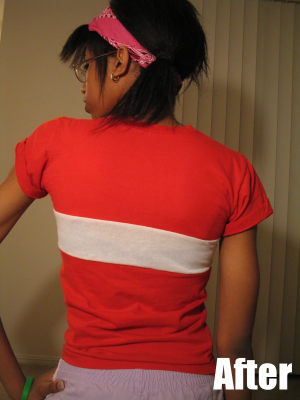 Re-size!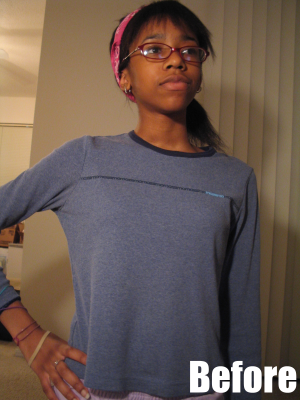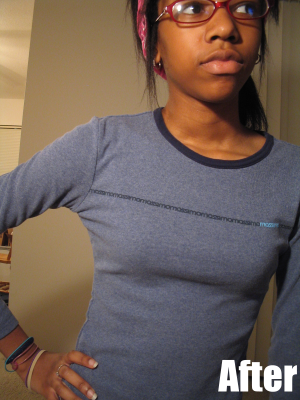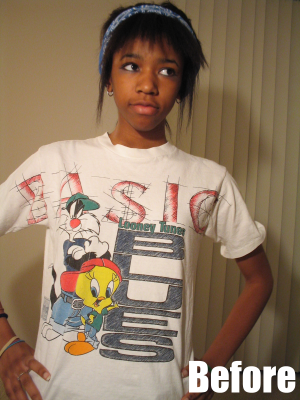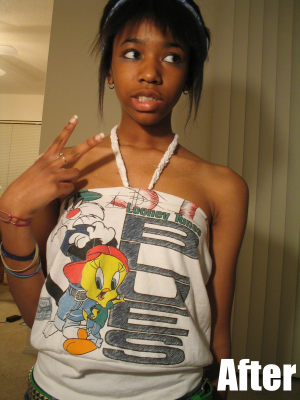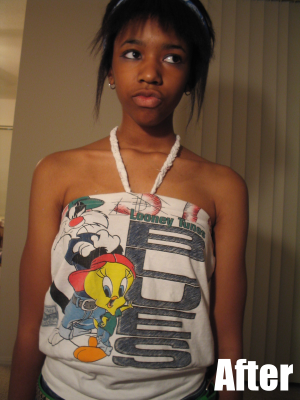 And this: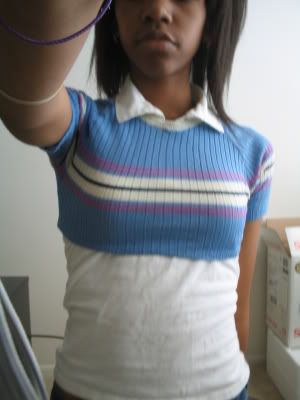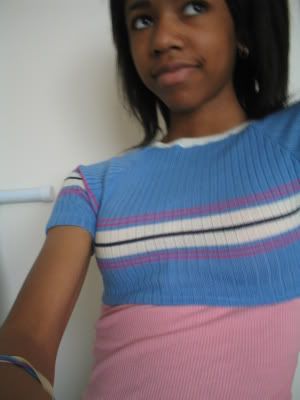 (The Blue shirt) I wore it when I was younger. I decided to cut it in half and stuff.
Started with this: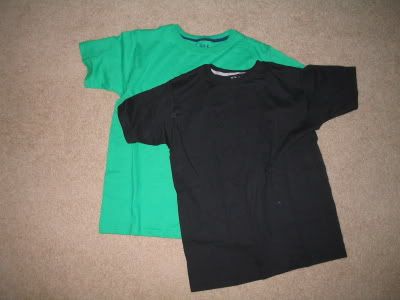 Made this: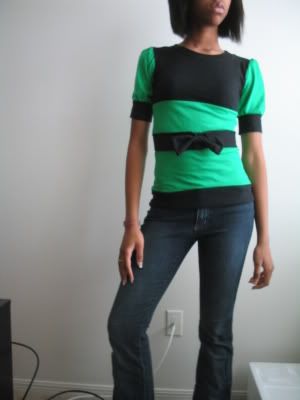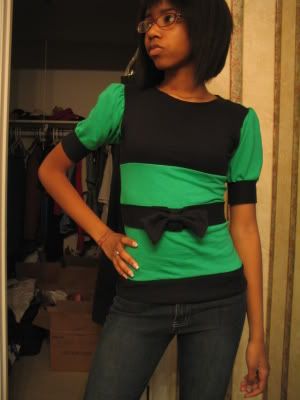 I made it so the black line with the bow can go from this: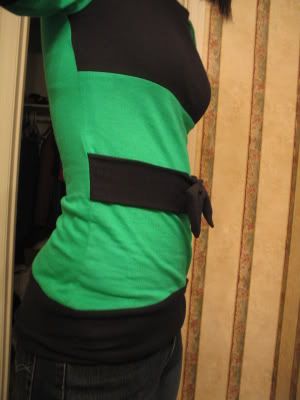 To this (interchangeably):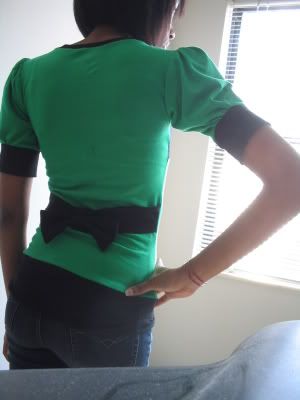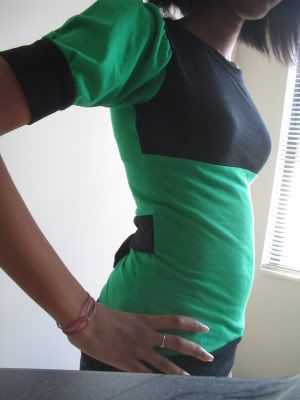 And from the scraps I made this!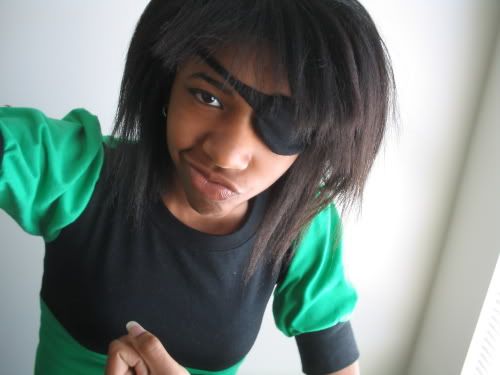 Argh! I'm a pirate!
I'm thinking about wearing that everywhere I go!
You like?
EDIT: You guys are sooo nice. I swear. I just hope I can do this well next time. Thank you so much for you compliments.