here's the tutorial for this: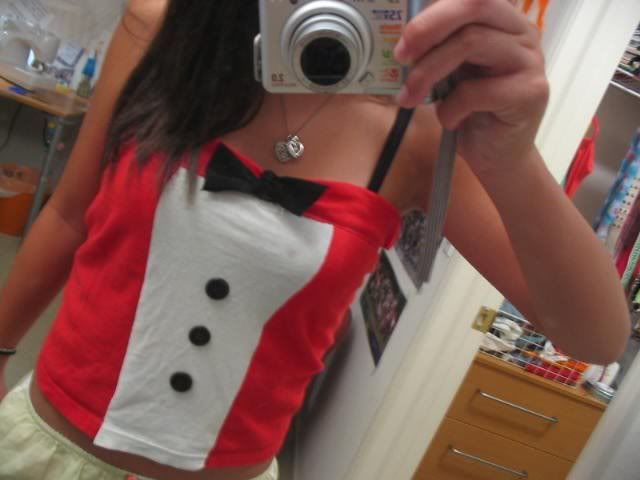 for those of you who wanted one (= i made it super speed haha
sorry if it's hard to read, it wouldnt let me save it any bigger. haha well if you need any clarification just ask. i'm pretty bad at explaining so yeah, sorry again if it's confusing and if there's too many steps!