This is my first time turning a tshirt into a skirt!!

I tried following tutorials and stuff...but I pretty much just thought of my own way to do it. Kind of trial and error.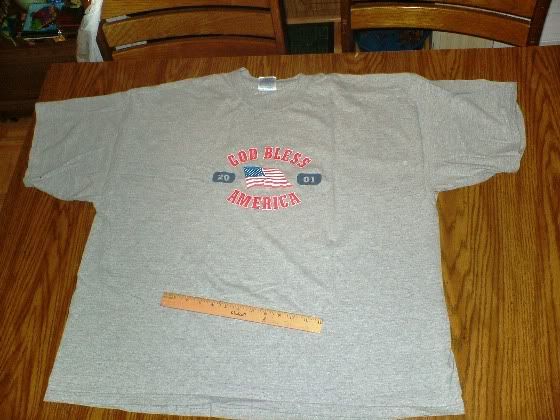 Huge XXXL tshirt from parents old thisrt box.
(that's a ruler there!)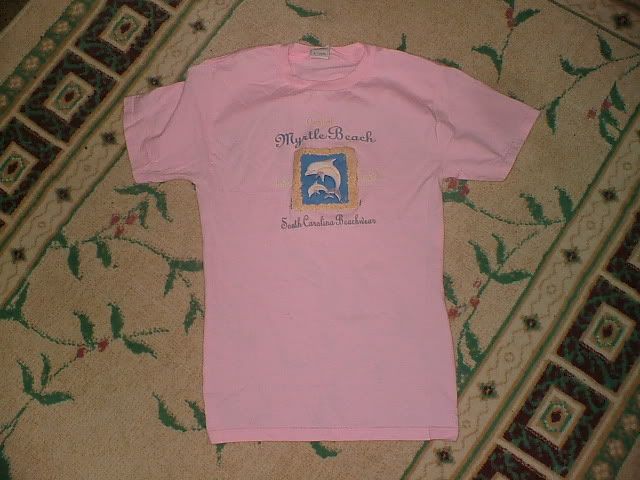 Pink shirt that I will never wore...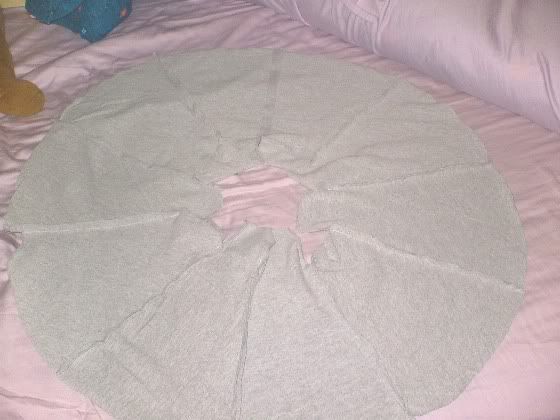 I cut the tshirt into trapeziods and sewed it.
(Bottom layer)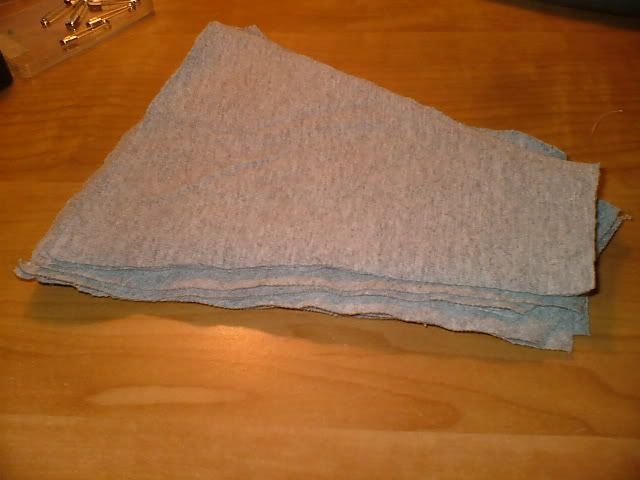 And then I cut another layer smaller then the bottom
(Top Layer<

And I then I cut two 8 inch wide by 18 inches long strips that I folded and sew for the waistband..



And I came out with this!!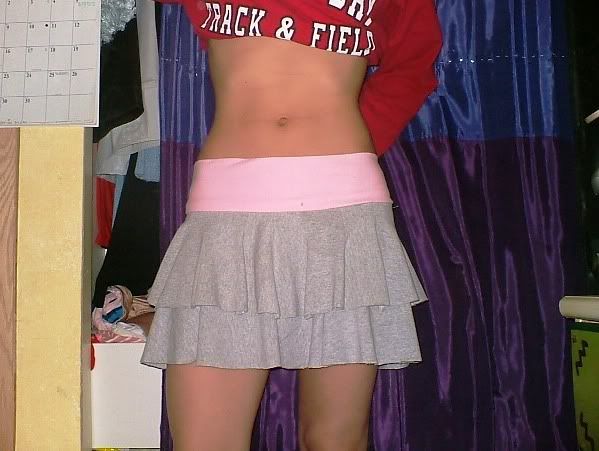 (Don't mind the mess in the backround, lol)

I wanted to add a layer of pink between the two layers of gray but I ran out of fabric. I need opinions...should I..

1. Leave it
or
2. Put matching pink ribbon around the raw edges??


Hope everyone enjoyed it!!